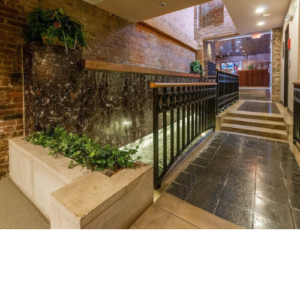 For any business to succeed, it has to have the correct infrastructure, resources, financial capital, and workforce. Additionally, it has to be strategic in its approach by knowing the competition, knowing its customers' needs, and having the ability to supply them with a product or service in a timely manner. There are several moving parts to make a business function, and to maximize sales, profits, and sustainability, all parts must operate in a coordinated and seamless manner.
At Benson Group, we identify those parts that you need for your business and position them so that your organization will operate efficiently and effectively. We offer a variety of services that fit your organizational needs and goals. Whether it be an organizational development need or personnel matter, Benson Group has the expertise to determine, fix, and sustain your business. Take advantage of our services if you are looking to take your organization to greater heights. Please contact us at 502-561-3494 or [email protected] to schedule an appointment.
Learn more about Benson Group's services.
Workforce Training & Development