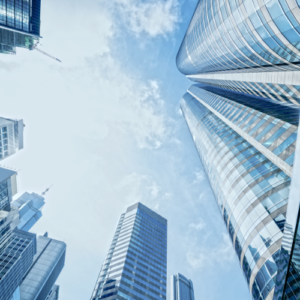 For any business to succeed, it must have the correct infrastructure, resources, financial capital, and workforce. Additionally, it must be strategic in its approach by knowing the competition, knowing its customers' needs, and having the ability to supply them with a product or service promptly. There are several moving parts to make a business function, and to maximize sales, profits, and sustainability, all parts must operate in a coordinated and seamless manner. Workforce training, organizational development, and Human Resources management are critical components of achieving this. Workforce training ensures employees have the necessary skills to perform their duties efficiently. Organizational development outlines strategies for adapting to changes in the workplace and facilitating change within the organization. Human Resources management is responsible for managing employee relations and ensuring all laws governing employment are followed. By effectively managing and integrating these components, a business can achieve the highest level of success. With the right strategies in place, businesses can create an environment that is stimulating, rewarding, and profitable.  With the proper infrastructure and resources in place, businesses can optimize their operations and maximize growth potential. By understanding competition, and customer needs and being able to meet their demands promptly, businesses can achieve success. Workforce training, organizational development, and Human Resources management are essential tools for achieving this goal.
At Benson Group, we identify those parts that you need for your business and position them so that your organization will operate efficiently and effectively. We offer a variety of services that fit your organizational needs and goals. Whether it be an organizational development need or personnel matter, Benson Group has the expertise to determine, fix, and sustain your business. Take advantage of our services if you are looking to take your organization to greater heights. Please contact us at 502-561-3494 or [email protected] to schedule an appointment.
Learn more about Benson Group's services.