At Benson Group, LLC we know that Business = Politics;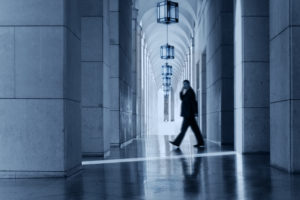 therefore, knowing what policies are going to be legislated could affect the direction of the company. Within our Government Policy and Compliance services, we inform and empower businesses to gain a better understanding of policies, that affect their businesses, and we align your business with key legislative entities through our Inform and Empower Business Model (IEBM). This model is proven to create sustainable solutions and lasting relationships. Through IEBM, we offer the following services:
LEGISLATIVE STRATEGIC PLAN
Benson Group will partner with your company in creating, developing, and executing a strategic plan that gives your company direction and connectivity with local, state, and federal officials. Whether your plan is for two or five years, our customized approach will be focused and deliberate in obtaining your legislative goals.
GOVERNMENT COMPLIANCE MONITORING
If you are working on a federal government project, one of the requirements are the submittal of certified payroll. This is necessary if you are intending to be compensated for the project. Benson Group will monitor any government compliance updates and ensure that your payroll is completed and certified.
If you want us to help you define and grow your legislative direction, please contact us at 502-561-3494 or [email protected]. We provide a FREE consultation for potential clients.